Welcome to McCabe Council 2364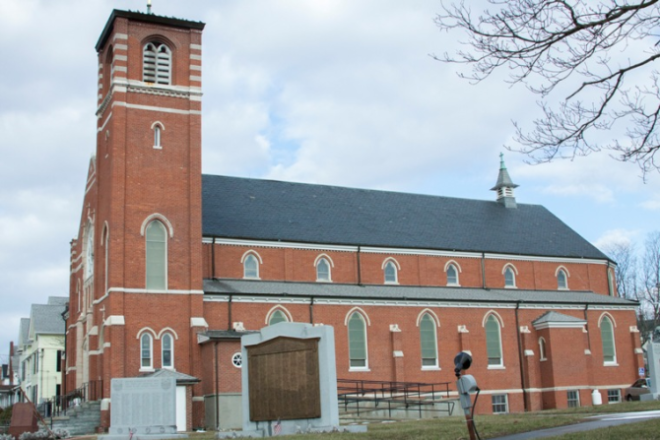 We are located at St. Mary, our Lady of the Rosary in Jewett City, Connecticut.
Our Home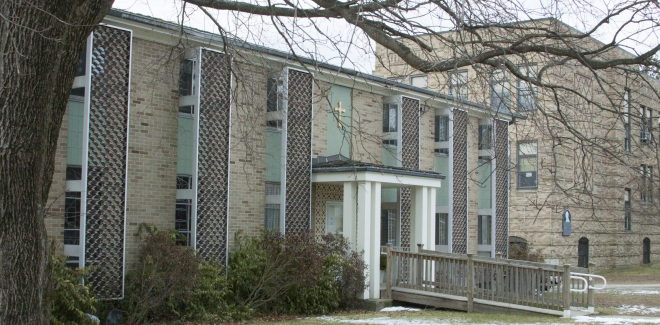 Our mailing address is: PO BOX 731, Jewett City, CT 06351-0731. Our regular meetings are held at St. Mary, Our Lady of the Rosary Parish Center (40 North Main St.) third Thursday of each month. Click for directions to the parish center.